Welcome to Pugstock!!!! PEACE - LOVE & PUGS!!!!!!
Our wnypugs event to raise funds for
Green Mountain Pug Rescue
,
Central New York Pug Rescue
and
Puppymill Rescue
!
The grand entrance....phew, as you can see by my RED face it was VERY HOT and MUGGY!!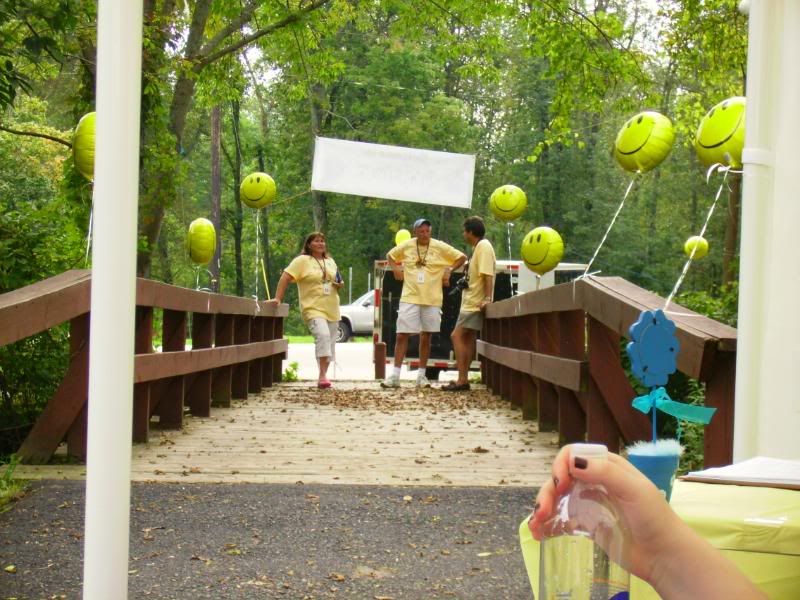 Group photo taken around 3:30pm...probably 1/2 the people had gone through by this time!
Face painting Pug style!
My three girls walking with P....where the heck was Marty????? Oh, yeah, with me of course!
A well-themed family that attended
Shopping....
Rosie looking "perfect".
Another Pug Crew Member
This guy was 14 and taking a nap.
I know someof you read this blogger's site....